CS Festival #8: Creators of Tomorrow
27/11/2019
2021-06-12 10:36
CS Festival #8: Creators of Tomorrow
CS Festival #8: Creators of Tomorrow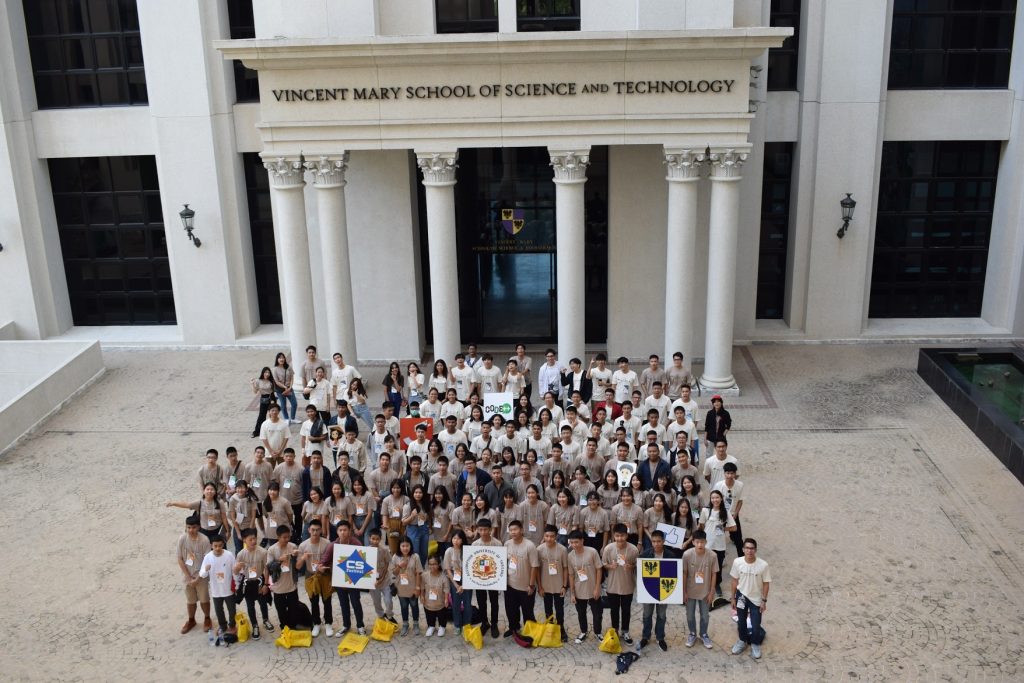 The eighth CS Festival was held during 22nd – 24th of November 2019 (three days, two night). More than 100 participants were from 40 national-wide high schools. CS Festival is the main event which joins three camps;
Code Plus Plus Challenge – a programming competition was covering advanced and beginner levels.
Jammies – a design thinking focused on idea creation.
Techspark – a software-development workshop focused on the up-to-date trend; and this year, they built Augmented Reality with official support from Apple Thailand who provided us with 60 iPads.
Activities photos are on the following camps' websites.List of Participants and Volunteers (Thai)