Information Technology
09/02/2022
2022-02-09 20:05
Information Technology
Bachelor of Science in Information Technology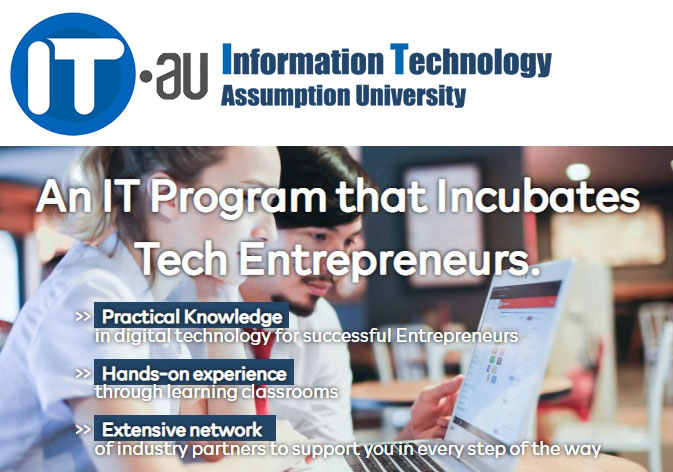 Future technology must be better and obsolete technology must be improved to provide technological innovation which is easy to use and fast. Similar to the medical diagnosis which requires doctor to identify the illness of people, identifying the problems in the IT system requires an analyst who has knowledge and skills.
Bachelor of Science Program in Information Technology (BSIT) focuses on the preparation of IT system analyst and software engineer for the IT market.
We emphasize the development of students' knowledge and skills to discover and analyze the weak points of IT systems and improve them with the technological innovations which help the business to be the leader in the competitive world. Real-world experiences and practical learning are used in teaching and learning to help students understand, learn, analyze, create, interact, and share experiences with each other. A real international environment helps students to be able to speak proper English, work as a team, and be international leaders.
Curriculum
2022 VMS Curriculum has been updated to respond to the discovery of the students' potential and also blended with market needs. The comprehensive list of subjects allows students to explore various disciplines while focusing on the solid fundamental of computer information technology. We are proud to present the program of the new generation. With 6 concentrations for you to choose from, you could dive into the information technology area or become an interdisciplinary expert.
Software Engineering and Development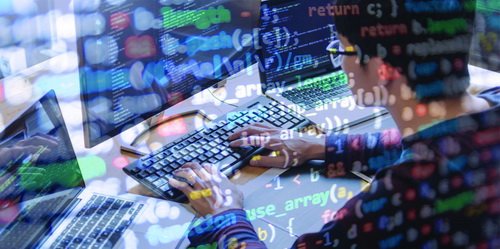 A track for software engineers, from software developers to software process management, whose aim is to develop skills to further their career path in the software development industry. Candidates following this track focus on every aspect of software engineering, including software process and management, software development, and application platforms and architectures.
Informatics and Data Science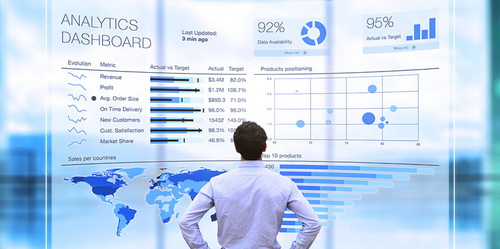 Recommended for researchers and innovators, our Informatics and Data Science track takes students on the road towards becoming true experts in information technology. Built on solid IT fundamentals, candidates can select to specialize in the field of modern computing technologies, such as ambient intelligence, computer vision, and big data analytics.