Alumni
28/05/2018
2022-02-09 19:58
Alumni
Would you like to share your stories to inspire younger generations with us? Be a part of VMS Stories: Alumni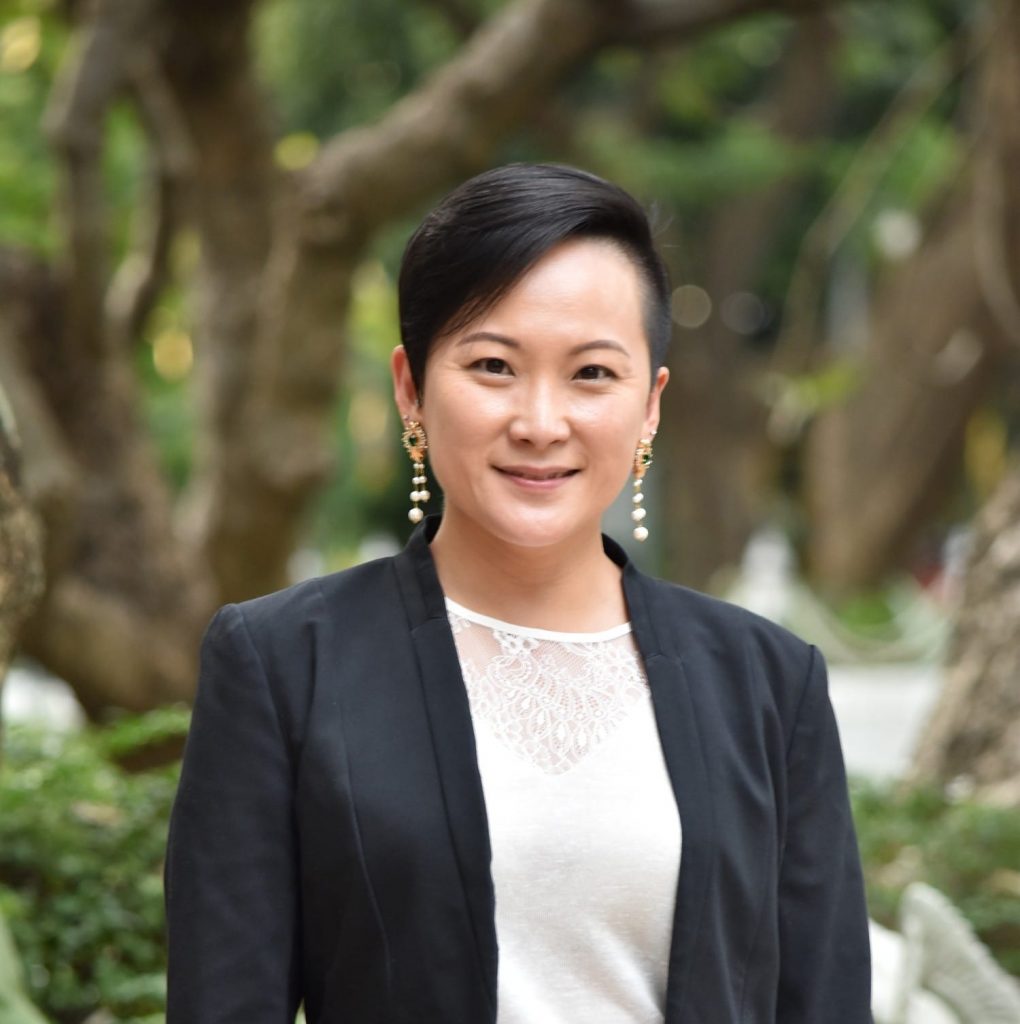 Cloud and Hosting solution specialist who advises service providers and enterprises on digital data center transformation, Microsoft Singapore.
She is a dedicated professional offering 18 years of experience in sales from local to multi-national companies. Performance-oriented sales professional demonstrating consistent achievement of business development goals in highly competitive markets.
Being the first and only in APAC, her role is a strategic role that serves as a critical enabler to Microsoft's new sales and competes for motions, with a focus on supporting the Hosting and Managed Services Partner business. In addition to that, She is the SME for the Cloud Solutions Provider (CSP) agreement and the Services Provider License Agreement (SPLA), as well as for Hybrid Licensing solutions that facilitate the partner and customer journey to the cloud. I work closely with partners, internal stakeholders, and resellers and help partners as they transform their business.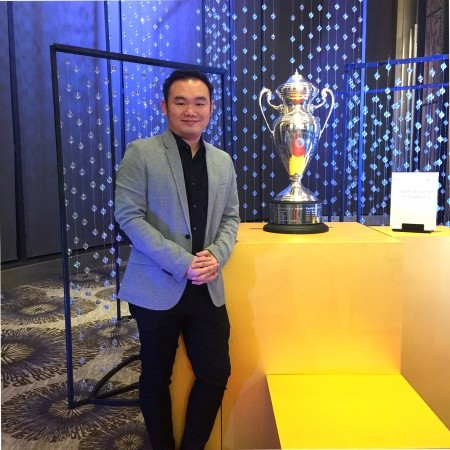 Partner Solution Architect at Amazon Web Services Bangkok Metropolitan Area, Thailand
He is a technical specialist to helps enterprises and corporations to transform their business toward digital using new innovative technology.
Previously, he joined Microsoft in 2006 and worked in a technology evangelist role for 12 years to drive new technology adoption in the developer community. He has experience working across different customer and partner segments including commercial (Banking, Retail, and Manufacturing), consumer app publishers (B2C, startup, and game publisher), and student with a demonstrated track record of achievement to recruit new partners (B2C, Startups, and individual) and build a strong relationship to help partner grow their business.
Now, he is a leading member of Amazon Web Services Thailand.